🌟 Here is some more great news for us!! 🌟
SME NORTHERN ENTERPRISE AWARDS 2020:
Nippon UK Martial Arts have been named:
Best Children's / Youth Martial Arts School – Lancashire
🥋🥋🥋🥋🥋🥋🥋🥋🥋🥋🥋🥋🥋🥋🥋🥋
Thank you so much to all of the children, parents, parent helpers, junior leaders and all of our Senseis for your ongoing support, especially through such a difficult year. We couldn't do it without you!
We love being part of the community and are so pleased to be able to continue teaching, in light of the new restrictions.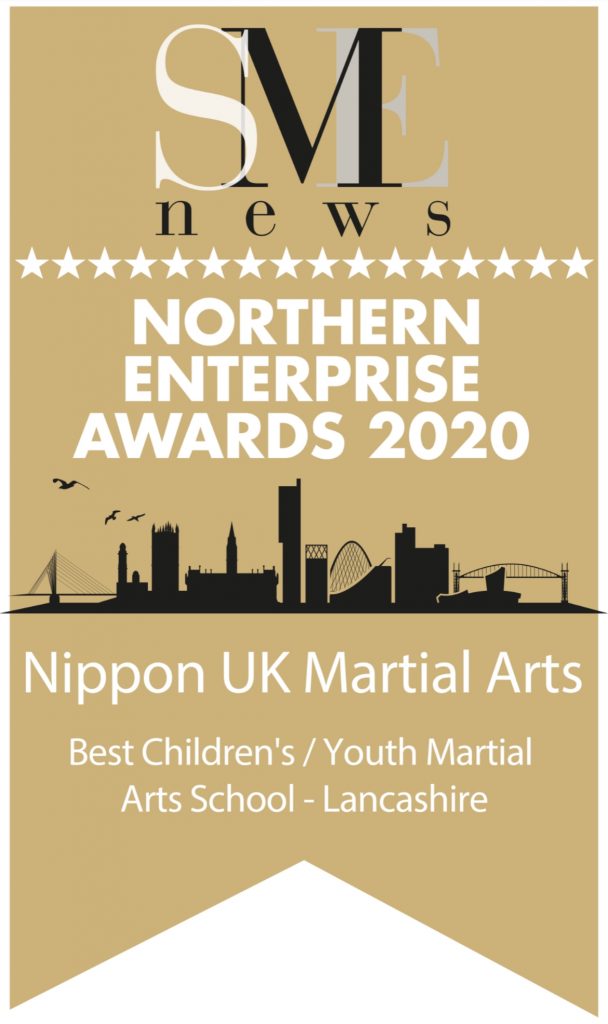 See you all soon
Peter & Katheryne and all of our team at Nippon UK Martial Arts