Primary Schools
Our most popular programmes is our exciting after school Ju Jitsu classes. These are located in many Primary Schools, within the North West region. A full list of the Primary Schools in which we teach, can be found below.
Lessons start immediately after normal school hours, during term time, providing a great service to more than a thousand of our students and their families.
These classes ensure quality martial arts tuition to many families who do not have time to attend one of our many evening classes. We have recently introduced our new and exciting breakfast clubs. Endeavouring to accommodate as many students as possible.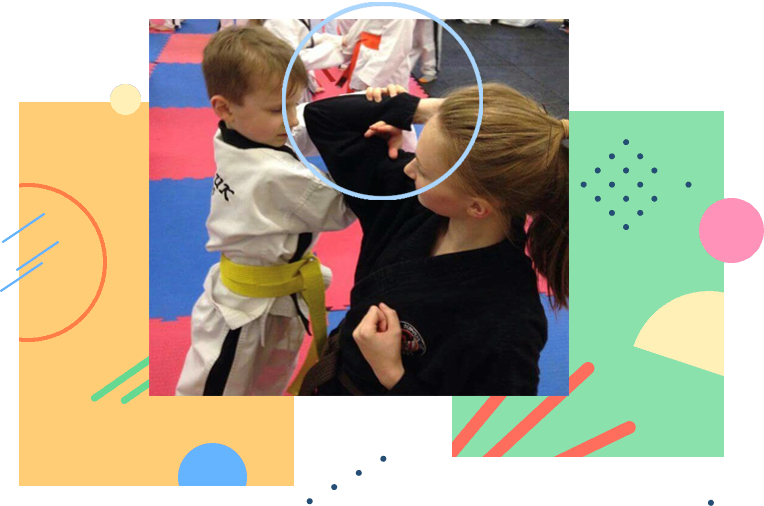 They are also invited to attend many Special Events, Competitions and Courses.
Progression
Students are given the opportunity to gather together many times, during the academic year, to demonstrate their skills and abilities, allowing them to progress towards their Black Belt.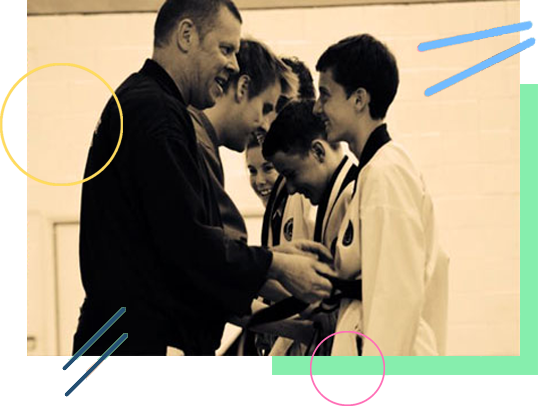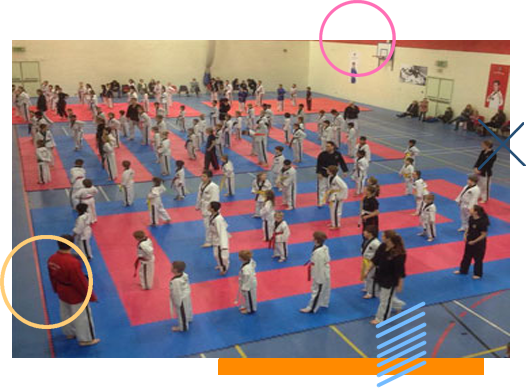 At Nippon UK, we offer free Taster Sessions to schools. This gives the children an idea of what the world of martial arts is all about.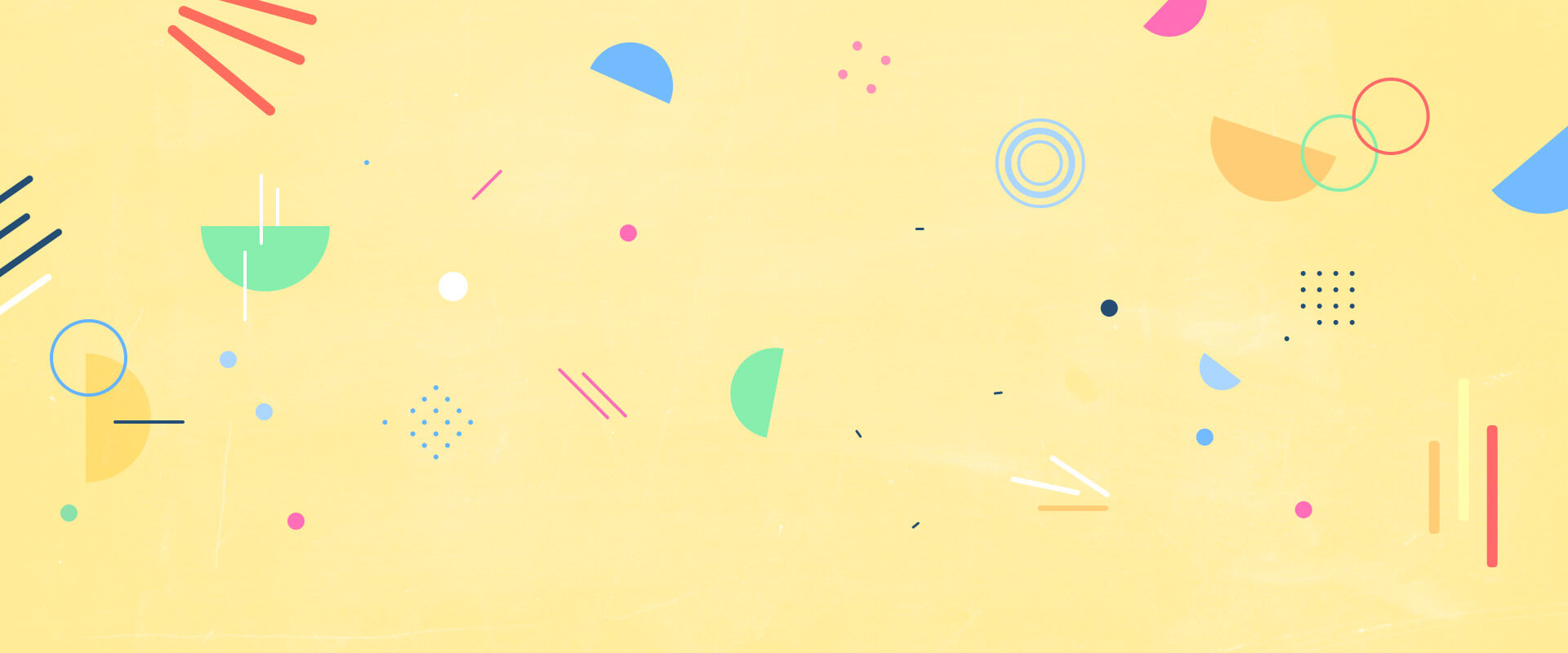 Our team come into schools and usually teach each year group for around 20-30 minutes. We cover mat etiquette, discipline, safety and basic Ju Jitsu, self-defence techniques. Our classes are fun and energetic and can engage students who are sometimes reluctant to participate in mainstream sports in schools. We also talk to pupils about our Nippon UK Anti Bullying Policy, which is a very important aspect of all of our Ju Jitsu classes. We then signpost the children to one of our evening or weekend classes in the area.
Secondary Schools
Nippon UK work closely with many secondary schools in the North West. Providing Anti-Bullying Programmes, Enrichment Days, Team Building, Self Defence, Ju Jitsu and Kickboxing Classes.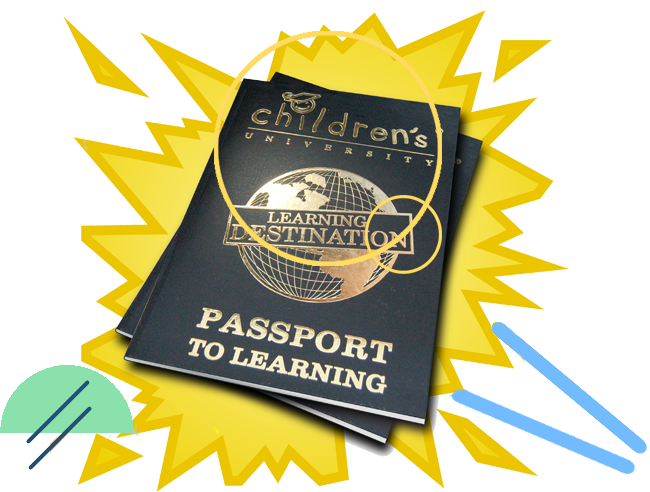 Nippon UK are a Children's University Learning Destination. Remember to bring your 'Passport to Learning' along with you each time you train, to earn a stamp!
---
Grimsargh St Michael's Primary School

-

St Mary Magdelene's Primary School

-

Lytham Hall Park Primary School

-

Kirkham & Wesham Primary School

-

Walton-Le-Dale Primary School

-

Longsands Community Primary School

-

St Leonards Primary School

-

Cop Lane Primary School

-

St Lawrence Primary School

-

St Teresa's Primary School

-

What our schools say about us!

"Following a number of meetings with different agencies who offer after school activities, I am pleased that I can highly recommend the activities offered by Nippon UK. The martial arts programme they offer for primary schools is particularly impressive. They provide a full day, free of charge, where they will give relevant classes a taste of the activity. They will then arrange for letters to be given out to students inviting them to the after-school club. After arranging appropriate times and days with the Head Teacher, they charge pupils parents direct. All Nippon UK coaches are qualified to a high level and have enhanced DBS clearance. The programmes they offer can be ongoing to ensure sustained participation and development of the children and also identify local clubs for further pathways to community participation."

"Nippon UK have been a major feature at our school for quite a number of years. The staff and instructors have always been exceptionally professional, both in the organisation and in their conduct. The Ju Jitsu club has proved to be extremely popular with a great number of our pupils and we sincerely feel that it instils in the children, a sense of discipline and control and without a doubt, enhances our children's learning experience."

"The taster session provided by Nippon UK gave our children an exciting and engaging introduction to Ju Jitsu. The sessions were suitable for each age group, across the whole school and there was a clear progression from Reception to Year 6.

All of the staff commented on how fantastic Sensei Lee and the team were, and how his interaction with the children motivated them all. Again, this was evident across the whole age range. After the taster session, a large number of girls and boys (especially from Key Stage 1) were keen to join the after school club and were extremely excited to be learning a whole new set of skills."

By continuing to use our site you agree to us using cookies in accordance with our Cookie Policy. more information

Cookies Policy What are Cookies? We're not talking about the cookie that you eat (unfortunately). Cookies are text files containing small amounts of information which allow our site to recognise your device and are downloaded to your device when you visit a website, if you agree to the site doing so. Cookies are then sent back to the website on each subsequent visit, or to another website that recognises that cookie. Cookies are useful because they allow a website to recognise a user's device and are widely used in order to either make websites, work more efficiently, let you navigate between pages, remember your preferences, and generally improve your user experience. They can also help to ensure that adverts you see online are more relevant to you and your interests. Our site uses cookies to distinguish you from other users of Nippon UK. This helps us to provide you with a better experience when you browse our website and make improvements. Some of the cookies we use are "analytical" cookies. They allow us to recognise and count the number of visitors and to see how visitors move around the site when they are using it. This helps us to improve the way our website works, for example, by ensuring that users are finding what they are looking for easily. Cookies do not contain confidential information such as your home address, telephone number or credit card details. We do not exchange cookies with any third party websites. Cookies We Use We use the following cookies: Strictly Necessary Cookies- These cookies enable services you have specifically asked for. These cookies are essential in order to enable you to move around the website and use its features, such as accessing secure areas. Without using these cookies, services you have asked for such as shopping baskets cannot be provided. Functionality Cookies – These cookies remember choices you make to improve your experience. These cookies are used to recognise you when you return to our website. They allow the website to remember choices you make (such as your user name, language or the region you are in) and provide enhanced, more personal features such as greeting you by name. They can also be used to remember changes you have made to text size, fonts and other parts of our website that you can customise. They may also be used to provide services you have asked us for, such as watching a video or commenting on a blog. The information these cookies collect may be anonymised and they cannot track your browsing activity on other websites. Change Browser Settings - If you don't change your browser settings and continue to use our website, we will assume that you consent to us continuing to download cookies onto your device. Whether or not you allow us to download cookies is up to you, but if you choose to disable cookies by changing your browser settings, our website and its features may not necessarily work in the same way or produce the same personalised experience. If you delete all of your cookies, you will have to update your preferences with us again. If you use a different device, computer profile or browser you will have to tell us your preferences again.